An 87-year-old elderly man, who was served by DOST mobile service, got married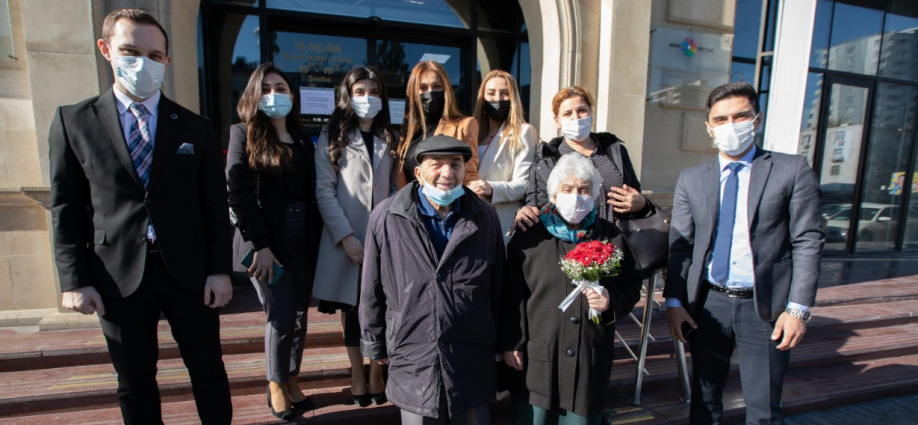 An elderly citizen, who received mobile social services at home by the Baku DOST Center No. 1, got married. 87-year-old citizen Nadir Huseynov got married to 78-year-old Masuma Dadashova today. Employees of the Baku DOST Center No. 1 visited the citizens during these happy days. In addition to congratulating them, they also presented gifts on the occasion of the wedding. The wedding took place at ASAN Service Center No. 3.
It should be noted that the social workers of Baku DOST Center No. 1 assist Nadir Huseynov, a resident of Sabail district, with cooking, purchase of necessary food and household goods, purchase of medicine, payment of utilities and provide other services.
© 2022 DOST - Agency for Sustainable and Operational Social Security