The "Volunteer Clubs" project was launched in Karabakh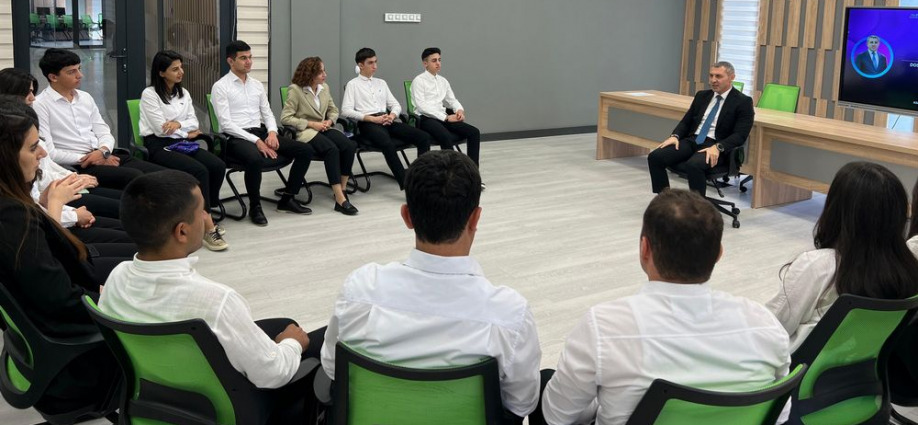 The "Volunteer Clubs" project was launched at the Karabakh Regional DOST Center. As part of the project, the first meeting was held with the Deputy Chairman of the Board of the DOST Agency, Seymur Aliyev. During the meeting, Seymur Aliyev shared his success story with our DOST Volunteers.
It should be noted that the "Volunteer Clubs" project has been operating since 2022 and works in 12 different areas. The main goal of the project is to create conditions for the active participation of young people in all spheres of society, increase their practical knowledge, support the development of their creative and innovative potential, increase attention to issues of education and employment, and much more.
© 2023 DOST - Agency for Sustainable and Operational Social Security