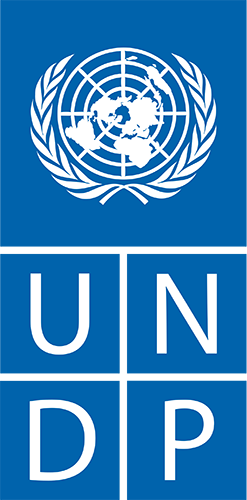 "The first "Inclusive Art School" in Azerbaijan was established with UNDP Azerbaijan in the premises of the 4th Baku DOST Center. The project aims to complement the Government efforts to provide, respect and fulfil the rights, ensure inclusiveness and accessibility for disabled people, with specific focus on women and war veterans of Nagorno-Karabakh conflict, through the series of interrelated activities. To ensure sustainability of project, DOST provides information and organizational support with premises, mobilized volunteers to support PWD, incur expenses on cleaning, maintenance, electricity, security, internet". 
The program "Ensuring the welfare of women with disabilities and veterans of the Nagorno-Karabakh war" between the Ministry of Labor and Social Protection and the United Nations Development Program (UNDP)

The goal of the program is to deepen the diversification of the Azerbaijani economy, increase sustainable growth and create decent jobs, especially for young people, women, people with disabilities and other vulnerable groups.

Within the framework of the project, an "Inclusive Art School" was established in the newly established "DOST" Center No. 4. The school has all the conditions for people with disabilities to create works of art with their own skills. Teachers with physical disabilities at school will also contribute to the development of others with their knowledge and skills. The main goal of the agency is to ensure the sustainability of this school and to promote the benefits that people with disabilities bring to society.